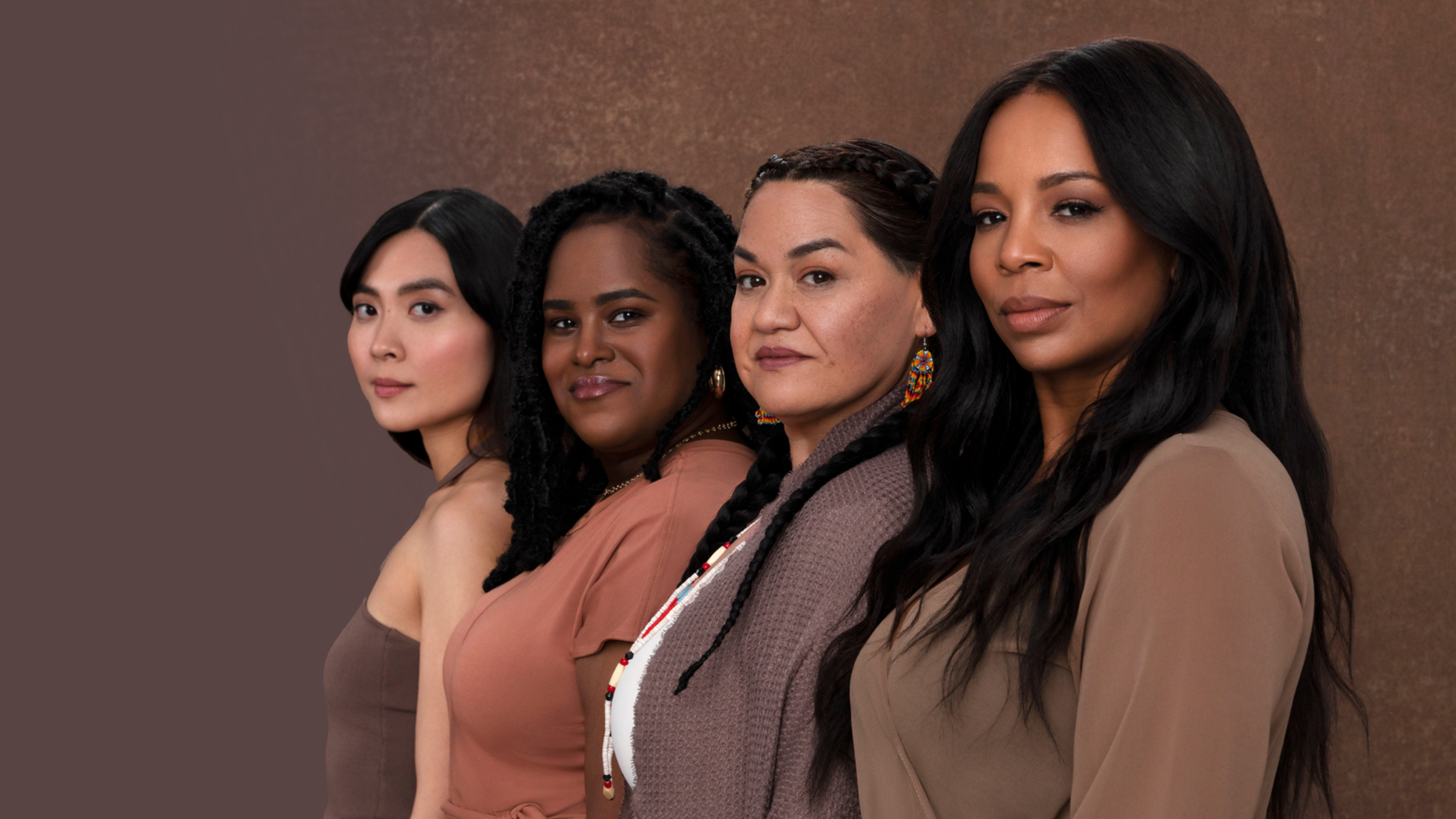 AbbVie teams up with Shutterstock to redefine beauty in latest aesthetics campaign – Endpoints News
AbbVie sets out to change the beauty standards in aesthetics marketing – and to do that, it's partnering with Shutterstock.
The pharmaceutical giant's Allergan Aesthetics unit last week announced the new partnership as part of its Driving Racial Equity in Aesthetic Medicine, or DREAM, initiative, co-founded by Skinbetter Science. In addition to releasing a new report on inclusivity in beauty marketing, titled "Forces of Beauty", AbbVie will launch a series of accompanying videos produced by Shutterstock Studios.
The videos will highlight four women and their thoughts on various topics covered in the report, including appropriation, the history of beauty standards, and the definition of beauty. Shutterstock also unveils a royalty-free gallery, representative of "all genders, ethnicities, cultures, ages and body types".
"Most of the visuals used in advertising and branding do not reflect the diversity we see around us every day, and an online search for images reveals how underrepresented many groups are in this space," Aiden Darné, vice president and global head of Shutterstock Studios, said in a press release.
According to the DREAM Project's survey of approximately 4,000 women aged 21-65, only 31% of women agree that today's beauty standards are achievable. And one in four black, Latina and multiracial women view society's beauty standards as racist.
"I see cultural appropriation more than ever. Black women are not recognized for their beauty like other races and cultures. I feel like we were robbed," a woman named Kiyah, who also appears in a video, said in the report.
According to the report, 38% of women surveyed agreed that the biggest change they would like to see was "real women in beauty and advertising."
"A good reason to seek cosmetic treatment is that you want it. Not that you feel pressured by society's views on beauty," Simone Hopes, medical assistant and DREAM ambassador, said in the report.
The report was released less than two weeks after AbbVie unveiled its latest "See Yourself" Botox Cosmetic campaign, featuring 25 real patients telling their before and after Botox treatment stories in short video clips. The marketing push comes as Botox gains a more durable competitor, Revance's Daxxify, which was approved earlier this month. While people using Botox may need to return for injections every three to four months, Daxxify potentially only requires two injections per year.
Botox Cosmetic earned AbbVie $695 million last quarter alone, not including an additional $678 million in therapeutic settings.
"Our research provides aesthetic practitioners, the media, and industry leaders with insights to better understand the dynamics between beauty and the racial identity of women in the United States. Let's make the world of aesthetics more inclusive and serve all patients better," the DREAM campaign website states.
This isn't Shutterstock's first Big Pharma partnership. In 2020, the company partnered with GSK to launch the "HIV in View" campaign with images and videos illustrating "what it really means to live with HIV".