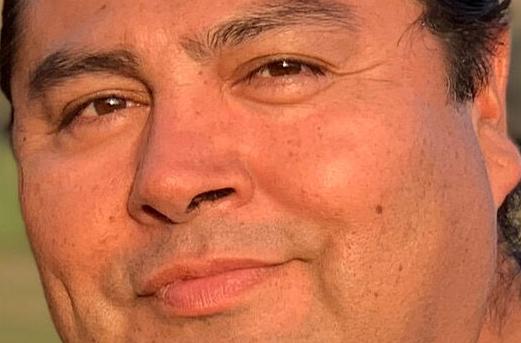 Award-winning filmmaker and KU alumnus Myron Dewey dies at 49 | New
Award-winning filmmaker Myron Dewey died on Sunday at the age of 49 in a tragic car crash in Yomba, Nevada. Dewey was a University of Kansas alumnus and a firefighting trainer at Haskell Indian Nations University.
Dewey founded Digital Smoke Signals, a media production company that shared frontline footage live during the 2016 protests against the Dakota Access Pipeline.
Dewey worked on the KU campus from the early to mid-2000s. He returned to KU in November 2018 to share his perspective and skills with students in a film and media course.
"His ties to our community here in Lawrence run deep and we know he had so much more to offer," said DA Graham, Acting Vice-President, Diversity, Equity, Inclusion and Education. 'membership. "We offer our deepest condolences to his family and friends. "
In 2018, Dewey received numerous awards, including an Award of Merit from the Department of Film and Media Studies.
Through his work, he helped raise awareness among indigenous communities and highlighted the main issues affecting the Indian country.
Dewey also co-directed the award-winning 2017 film. Awake: A Standing Rock Dream, which told the story of the North Dakota Access Pipeline movement. The film told the story of the indigenous-led peaceful resistance for clean water, the environment and the future of the planet, according to the Center for Documentary Studies at Duke University.
Dewey's family and friends are organizing a gofundme to help pay for the funeral expenses.