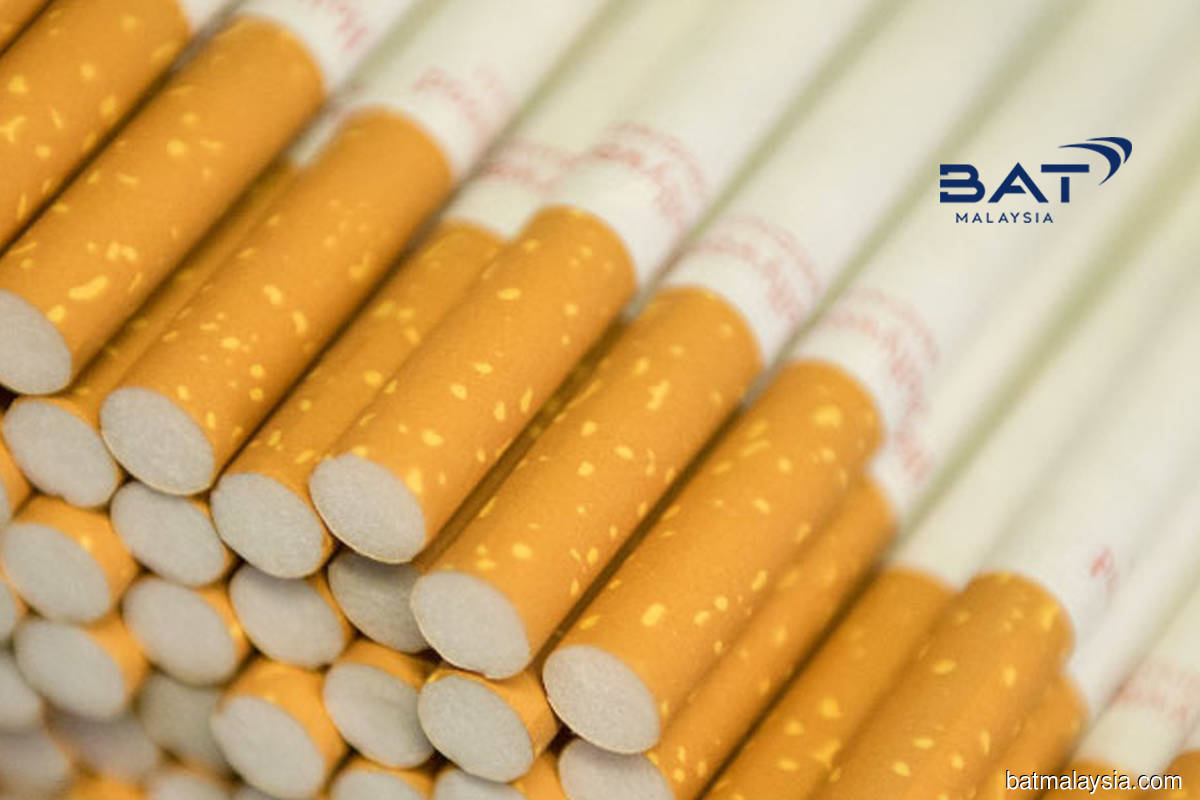 BAT welcomes the 2022 budget for reduced-risk products, but calls for caution on the excise rate
KUALA LUMPUR (October 29): British American Tobacco (Malaysia) Bhd (BAT) welcomed the government's announcement to legalize nicotine vapor products.
The government will expand the excise tax on premixed sugary drinks and impose an excise tax on all vape and e-cigarette products to force Malaysians to adopt a healthier lifestyle.
Finance Minister Tengku Datuk Seri Zafrul Abdul Aziz announced the extension of the sugar tax and excise duties on electronic cigarette products when the 2022 budget was tabled on Friday.
According to BAT, the introduction of an excise tax on nicotine vapor products is a step in the right direction for tobacco harm reduction in Malaysia.
"The regulations will not only allow vaping users to access reduced risk alternatives to smoking, but will also ensure that the products used meet quality and safety standards," the group said in a statement Friday.
However, BAT believes that any tax framework for reduced risk products should be well thought out and encourage the switch to traditional cigarettes and not lead consumers to cheap and unregulated black market alternatives.
"Otherwise, the mistakes of high excise rates on tobacco will be repeated where the government currently loses 5 billion ringgit per year," he added.
See more 2022 budget highlights here.