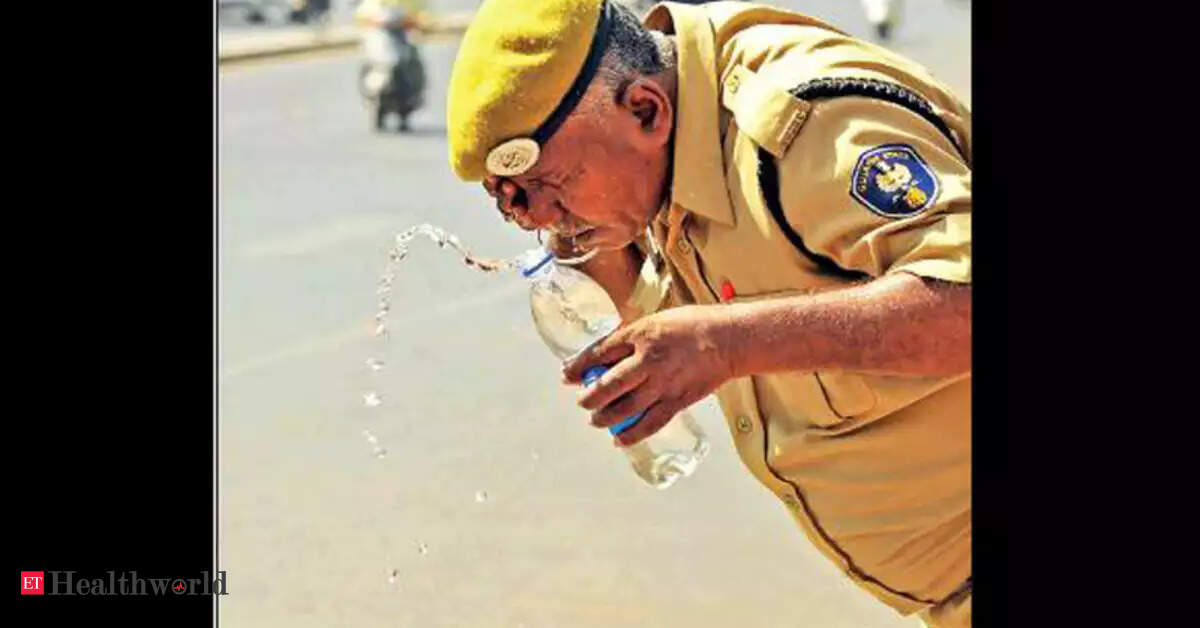 Extreme weather can affect mental health, research finds, Health News, ET HealthWorld
Patna:
Mental health
is not just related to work pressure and lifestyle. Even the weather outside can impact a person's mood and mental health. According to experts, extreme heat or cold puts a strain on human health, both physically and mentally.
The high temperatures these days not only lead to heatstroke, rashes and exhaustion in people, but also deteriorate their mental health. According to research from the American Psychiatric Association (APA), increased irritability and symptoms of depression are associated with extreme heat. Even aggressive behavior has an association with high temperature. Research has found that high temperature affects people's memory, attention and reaction time. Also, difficulty in sleeping due to uncomfortable weather further aggravates a person's mental state.
Children, the elderly, people with chronic illnesses, those with mobility issues, and pregnant and postpartum women are more vulnerable to mental health issues. According to the APA, people with schizophrenia may experience difficulty maintaining their body temperature.
Associate Professor of Psychiatry at Nalanda Medical College and Hospital, Dr Santosh Kumar, who is also the nodal head of the drug rehabilitation centre, said migraine cases also increased in hot weather which further increased irritability. Dr Santosh said extreme weather conditions or even seasonal change can impact a person's mental health. "Seasonal affective disorder is a problem that people face due to the change of seasons. In summer, these people show manic symptoms like increased irritability and extreme cheerfulness. In winter, people have problems with depression," added Dr. Kumar.
Dr Kumar said sun exposure should be avoided in the summer. "Mental and physical health go hand in hand," he added.