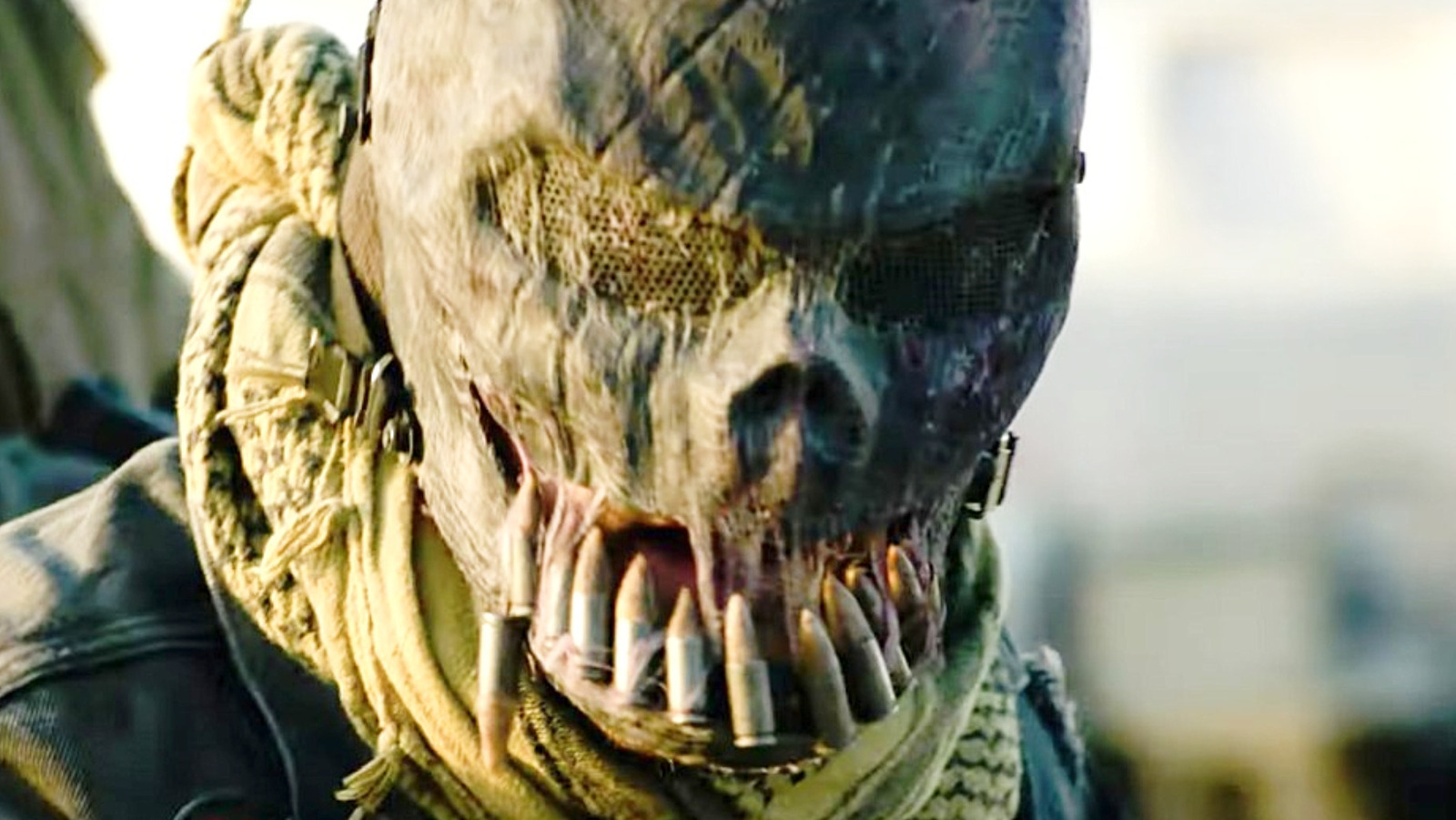 Forever Purge release date, cast, and trailer
"The Forever Purge" was conceived by James DeMonaco, creator of the "Purge" franchise, who told Entertainment Weekly in 2018 that he had a "really cool" idea to end the series as a whole. "I've got it in mind. I think I'll write it down. I think it's a great way to end it all. We want to end it all, I think, in this one, and I'm very excited," , he told the magazine.
The film entered development at Universal Pictures in May 2019, according to Deadline, when it was originally slated for a July 10, 2020 release date. DeMonaco wrote the screenplay. The film is produced by Michael Bay, Brad Fuller and Andrew Form for Platinum Dunes. Sébastien K. Lemercier and DeMonaco also co-produced the film through their production company Man in a Tree, so the action pedigree here is substantial.
Everardo Gout was chosen to direct the film in August 2019; he mainly worked in television up to this point, with credits on Netflix's "Luke Cage" and AMC's "The Terror". But what caught Universal's eyes on Gout, according to Variety, was his work on National Geographic's "MARS" miniseries, which combined scripted drama with documentary footage and interviews with actual scientists.
"The Forever Purge" was filmed at various locations in California from November 2019 through February 2020, according to The Hollywood Reporter. Although the COVID-19 pandemic did not impact the production of "The Forever Purge," it delayed the film's release, which was moved from 2020 to July 9, 2021, according to Variety. The film was then pushed back to April 2021 and will now be released on July 2, 2021. Reports continue to indicate that this is the franchise's final installment.