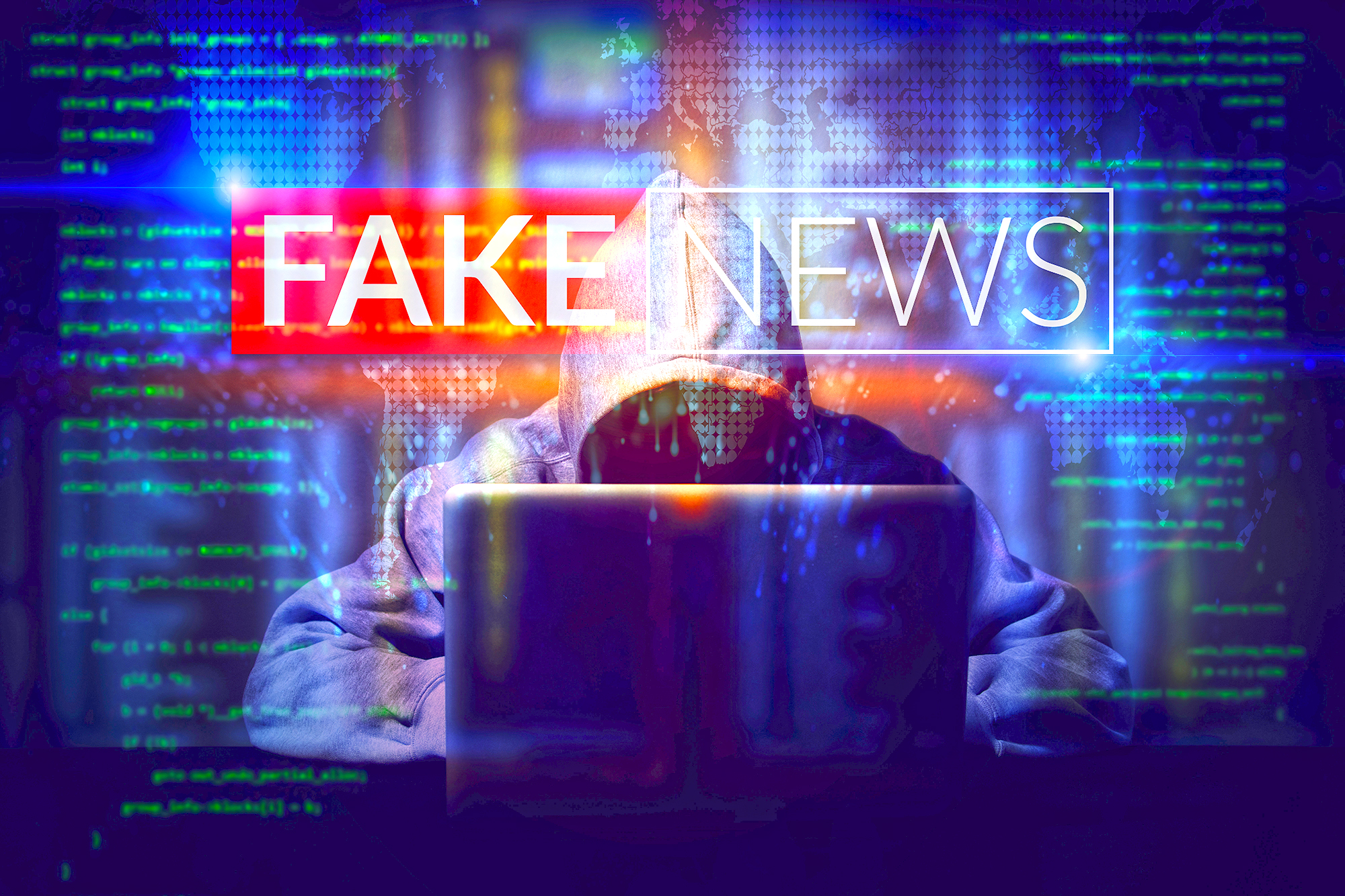 Holy cow! History: When CNN almost fell into the real "fake news" trap
Journalists walk the razor's edge between speed and precision, and they sometimes get cut off.
On the one hand, there's the ever-increasing pressure to be first with the latest major news. On the other hand, there is the obligation to tell the story well. They've been at odds since Ben Franklin started printing newspapers, and probably always will be.