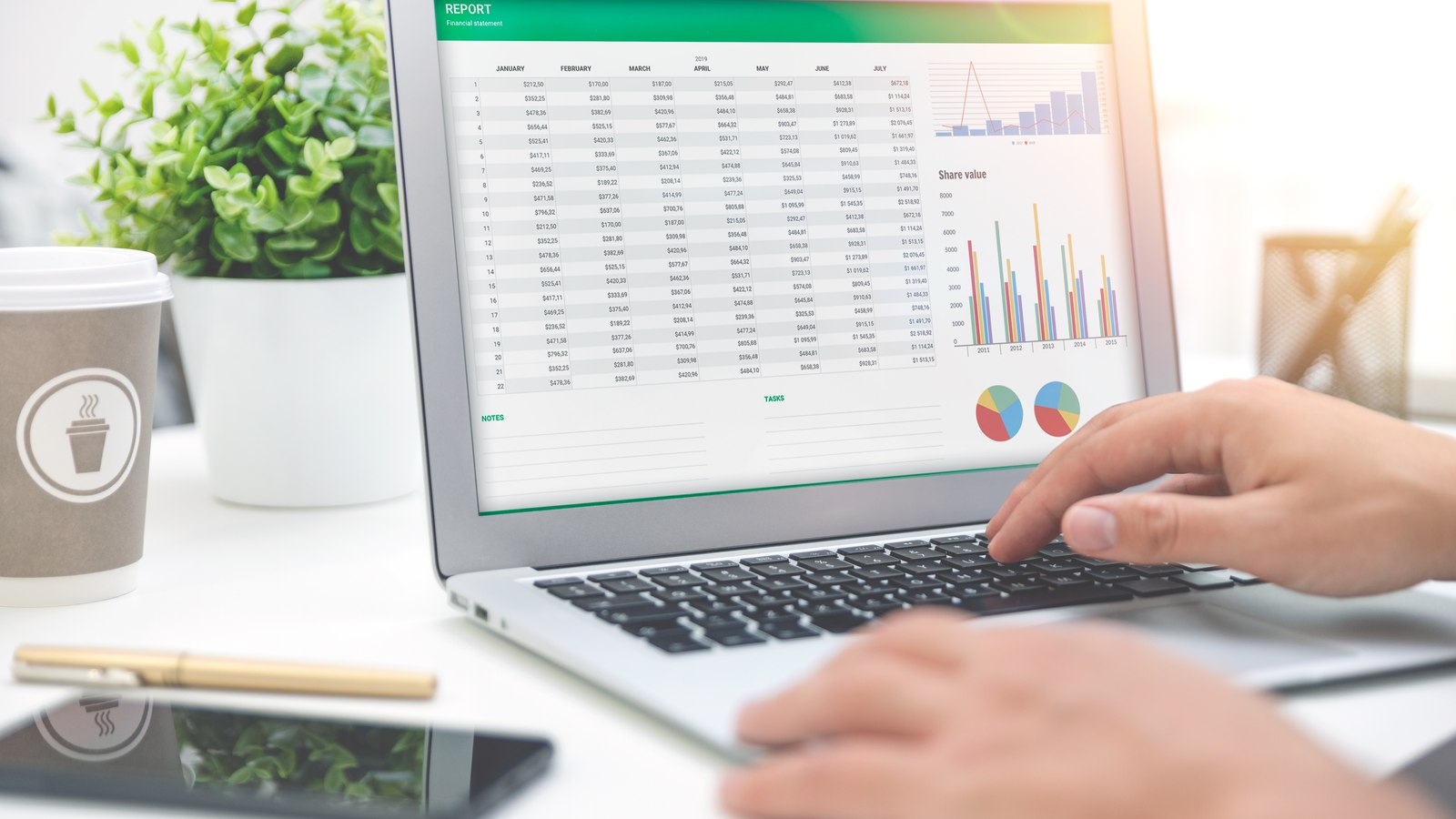 It's time to break away from Excel
Content provided by OpenGov
We have a scary statistic to share with you: 88% of all spreadsheets contain errors.
We repeat: 88% of all spreadsheets, including those used to build the budget, contain errors.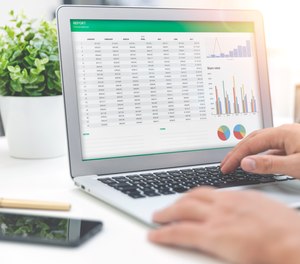 So, if your organization relies on Excel to create, track, and report on your budget, chances are it contains an error. Not to mention all the other ways he holds back a forward-thinking government when it comes to agile, efficient and collaborative budgeting. Luckily, there's a way to ditch spreadsheets and improve processes with a modern solution.
Let's take a closer look at the efficiencies you can gain by saying "it's over" to Excel and improving your budgeting process with modern budgeting technology.
For a closer look at the good, bad, and ugly of Excel, download our ebook, Caught in a Bad Romance: Why It's Time to Break Up With Excel.
Where Purpose-Built Solutions for Local Government Beat Excel
Here's where Excel might need help. Believe it or not, this list is far from exhaustive.
Strategic impact
Spend more time on conversations and less time on calculations. Using a purpose-built government budgeting tool allows you to focus on strategic direction and impact.
Collaboration
Engage service experts with simple, integrated collaboration tools. Communicate within proposals with real-time feedback and notifications. The government budgeting process involves many stakeholders and inputs, so the ideal process is collaborative throughout.
Version control
Never worry about whether or not you're working on the right copy.
Activity stream
You have the ability to see who is working on what, so changes don't happen anonymously.
Single source of truth
OpenGov provides on-demand access to all your data. Improve understanding by aggregating information from across your organization. You can aggregate your data from legacy ERP, Public Records, 311, Permits, Public Safety, HRIS, and other critical tools into our cloud to accelerate data-driven decisions. Once you centrally edit the cost drivers, you can then automatically distribute the changes to all sources.
Without error
Formulas are built into the product and reflected in your budget so you don't have to constantly double-check and triple-check that you have the right formula in the right place in your file. OpenGov provides the basic equation for each budget item and then we provide flexibility so you can adjust the formulas as needed. No more drying your eyes out looking at the formula every time you make an update and wondering if it's pulling exactly the right number or table you need.
Performance Driven
Easily align financial and non-financial data and put insights into context with customizable dashboards. Monitor spending and operations, track progress toward agency goals, and discover new insights. Link government spending to strategic objectives. Establish goals and KPIs to improve accountability and performance. Build alignment around goals and track progress to build accountability and encourage improvement. Learn how the city of Tampa, Florida transformed its budgeting process into a performance-driven one.
Tell a story
Interactive dashboards allow you to easily visualize key metrics and put information into context with customizable dashboards. Monitor spending and operations, track progress toward agency goals, and discover new insights.
It's not you. It's Excel.
Believe it or not, there are even more examples where a solution built specifically for local government beats Excel. Download our ebook for even more reasons why it's time to break away from Excel.