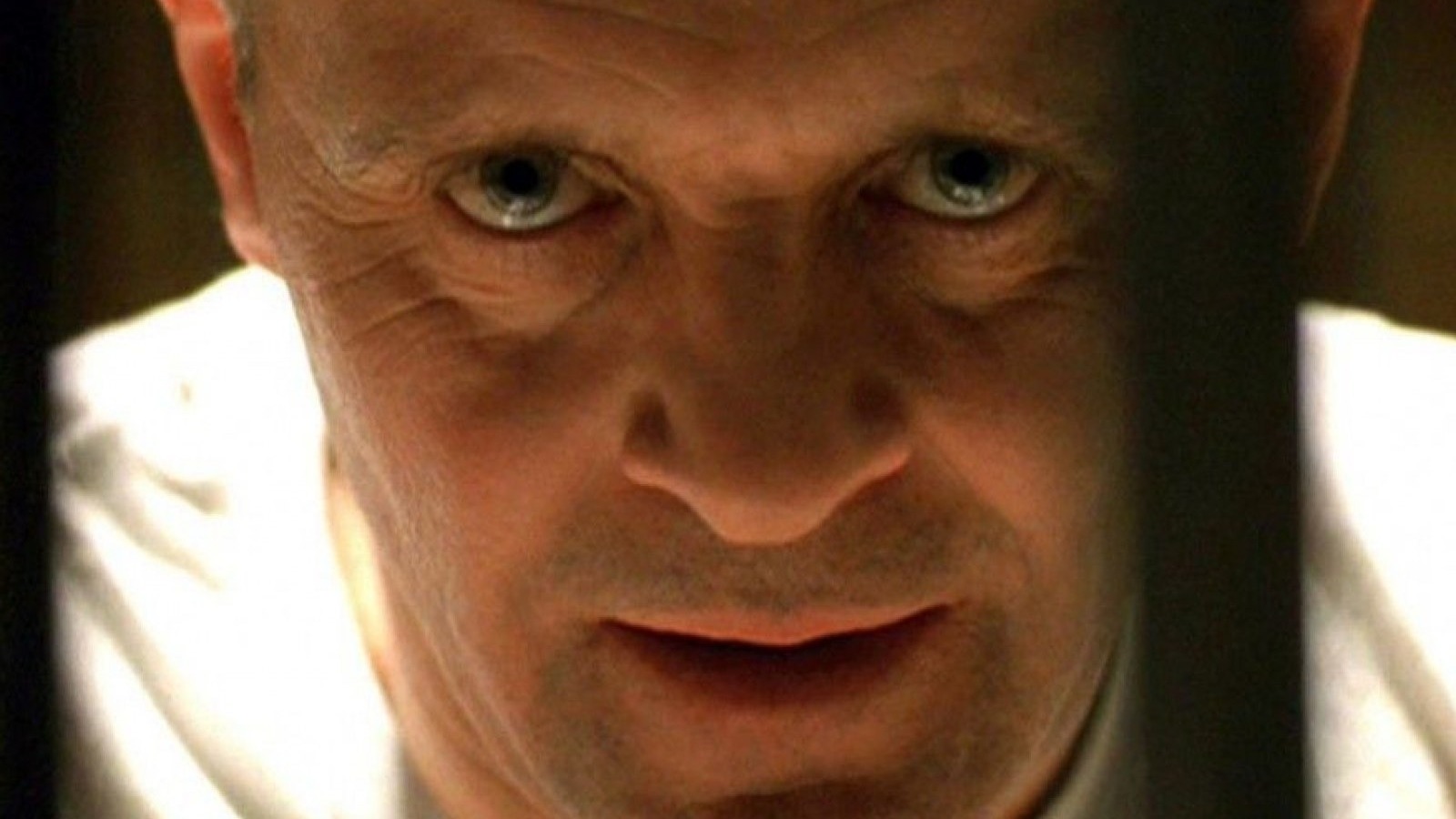 Movies like The Silence of the Lambs that you really must see
Christopher Nolan has proven to be a director with a passion for psychological thrillers. His third feature film, "Insomnia", also serves as a crime drama, placing it in the same space as "The Silence of the Lambs".
Al Pacino plays Los Angeles Police Detective Will Dormer, who is dispatched with his partner Hap (Martin Donovan) to the remote town of Nightmute, Alaska to investigate the murder of a teenage girl. Once there, Hap tells Dormer that he plans to testify against him about one of his old cases. While pursuing murder suspect Walter Finch (Robin Williams), Dormer accidentally kills Hap and, knowing how suspicious it looks, decides to cover up his actions by blaming Finch. Finch offers to help Dormer in exchange for help with his own business, but as Dormer's guilt grows, local detective Ellie (Hillary Swank) could end up foiling the two men's plans.
A remake of the 1997 Norwegian film of the same name, Roger Ebert praised Nolan's work for being "not a pale retread, but a re-examination of the material, like a new production of a good piece". Against a backdrop of fog and the endless daylight of the Land of the Midnight Sun, "Insomnia" is a tense and captivating thriller with great performances by its protagonists.