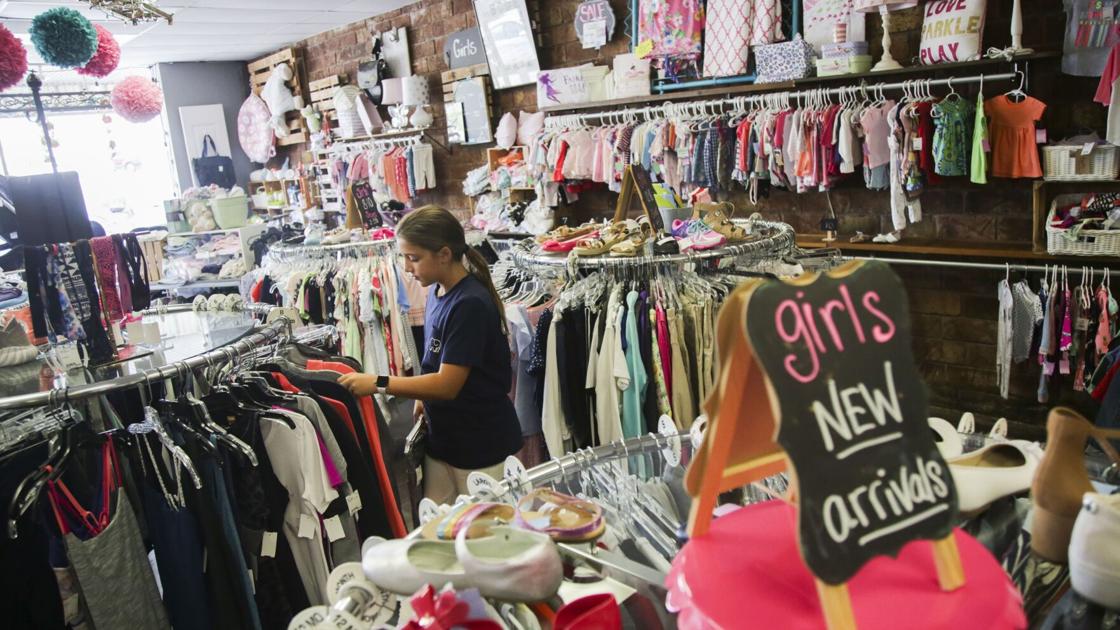 NerdWallet: Pandemic Boosts School Finance Classes | Economic news
The benefits of teaching high school students basic personal finance concepts include better credit scores and lower delinquency rates on adult debt, according to research by Urban and others.
But personal finance education requirements vary. Some states require that a course be offered as an option in high schools. Others allow personal finance concepts to be incorporated into larger subjects such as economics or math. When a stand-alone personal finance course is offered, the curriculum may be out of date, which may defeat the goal of teaching teens real-world skills.
"Teaching young people how to write a check is not enough in a world of Venmo," a money transfer app, says Tim Ranzetta, co-founder of Next Gen Personal Finance, an organization based in Palo Alto, Calif., Which offers a free program. and the professional development of personal finance teachers nationwide. Next Gen advocates that personal finance be offered as a compulsory stand-alone course for an entire semester.
Urban says the most important concepts students need to understand are how credit scores and credit reports work, how to compare financial products like loans, and how to budget that balances saving, paying off debt. and expense management.
Pandemic eases discussions about money
Before the pandemic, personal finance classes were often led by teachers who had financial problems and realized the importance of teaching children about their mistakes, Urban says.