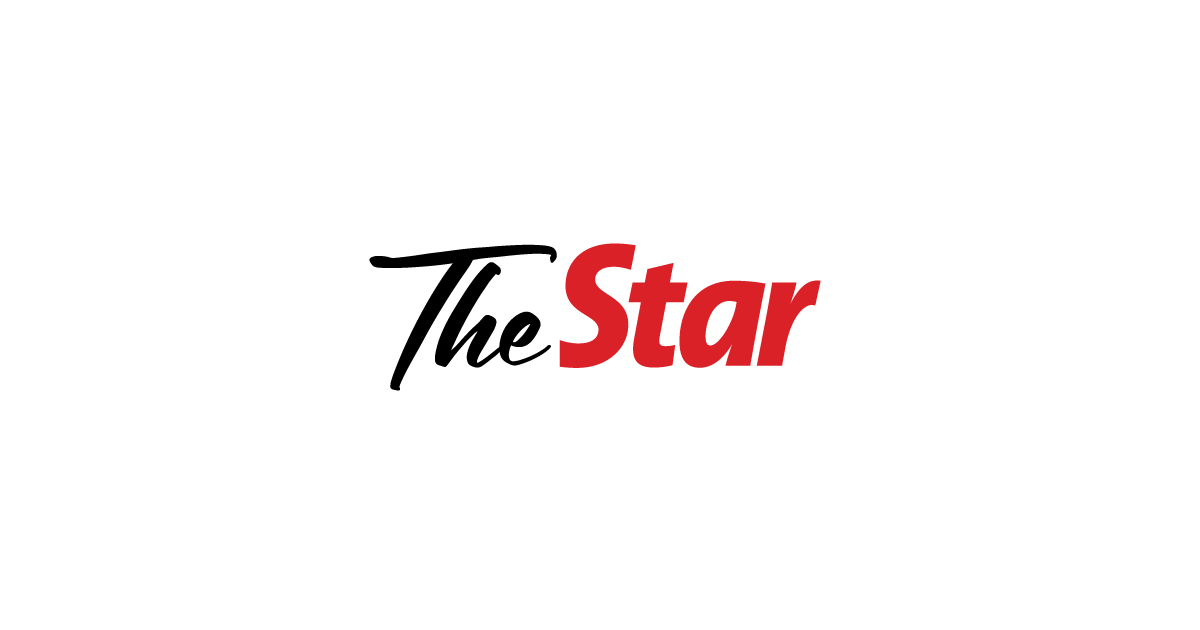 Post-flood trauma must be treated, experts say
KUALA LUMPUR: Flooding that has wreaked havoc in eight states, including Selangor and several districts of Pahang and Negri Sembilan, could impact the lives of survivors.
The worst flooding in Malaysia in years, which displaced tens of thousands of people from their homes, damaged property and killed 48 people on Monday, can have a profound impact on the victims, both mentally and emotionally.
According to the Psychiatric Advisor of the University of Management and Science and Director of the Center of Clinical Excellence, Professor Muhammad Najib Mohamad Alwi, the psychological response to the catastrophic disaster would greatly depend on an individual's resilience.
He said some victims could still be calm amid the calamity and were already on their feet, including repairing their damaged homes and vehicles.
However, in comparison, others would experience great stress.
"Other factors that will determine an individual's psychological response to such a calamity include past experience with disasters, self-efficacy in the face of pressure, and preparedness for crises.
"For those who have had similar experiences, the trauma and memories can be too overwhelming and rather than moving forward, they get stuck in the trauma. When this happens, the person experiences an acute stress reaction or acute stress disorder.
"Or, perhaps, their past experiences have made them calmer, stronger and prepared for any eventuality," he told Bernama.
Dr Muhammad Najib also said that during or following a disaster, there was a tendency for an individual to point an accusing finger at certain neighborhoods.
The blame game on who should be responsible for devastating floods plays a crucial role in determining the psychological impact of disasters on individuals.
He said based on a psychological disaster response study, an incident that was perceived to be caused by environmental factors (natural causes) was relatively easily acceptable to victims compared to disasters perceived to be deliberate or due. to the fault or to the insensitive attitude of certain neighborhoods.
He also said that amid the emotional turmoil, words of comfort from family and close friends were generally appreciated.
Dr Muhammad Najib said if the victim exhibited extreme anxiety symptoms such as prolonged or uncontrollable screaming and crying, immediate help should be provided by trained volunteers such as counselors, clinical psychologists or psychiatrists.
So far, 872 volunteer counselors registered with the Department for Women, Family and Community Development have been deployed to seven states affected by the floods.
Some of the psychological consequences of stress include acute stress disorder (ASD), post-traumatic stress disorder (PTSD), and adjustment disorder (AD).
"ASDs share similar characteristics to PTSD. The main symptoms include flashbacks, overwhelming nightmares, avoiding dealing with certain traumatic events, negative moods including depression and overly emotional panic, being easily shocked, memory loss and emotional numbness, "said the Dr Muhammad Najib.
Dr Shawaludin Husin, occupational physician and chairman of the Malaysian Society for Occupational Safety and Health, said the flooding had also affected workers and employers.
In addition to the financial aspects that should be taken into account, given the enormity of the damage caused by flooding at home and in the workplace, these workers and employers may need more time to bounce back and return to normalcy. .
"For many victims, the recent flooding was unprecedented and caught them off guard.
"Some were traumatized after going through this ordeal as they were left hungry and cold for hours on the roof of their homes before the rescue teams arrived.
"The first experience of having to stay in a flood evacuation center (PPS) at the start of the floods (…) was also traumatic for the victims who were not comfortable with the new environment," said he declared.
Dr Shawaludin said this was where tolerance should be carefully fostered between staff and employer.
"The employer might consider granting emergency or compassionate care leave to staff while the employee should be prepared to help the employer help the business bounce back.
"Flood victims need heartwarming words and support from the community, family members and close friends.
"Physical support, especially financial assistance, is crucial.
"What is worrying is that the psychological impact of the devastating floods could trigger larger conflicts if not properly managed. These include husband-wife fights, abandoned children and stress at work for employees or employers, "he said.