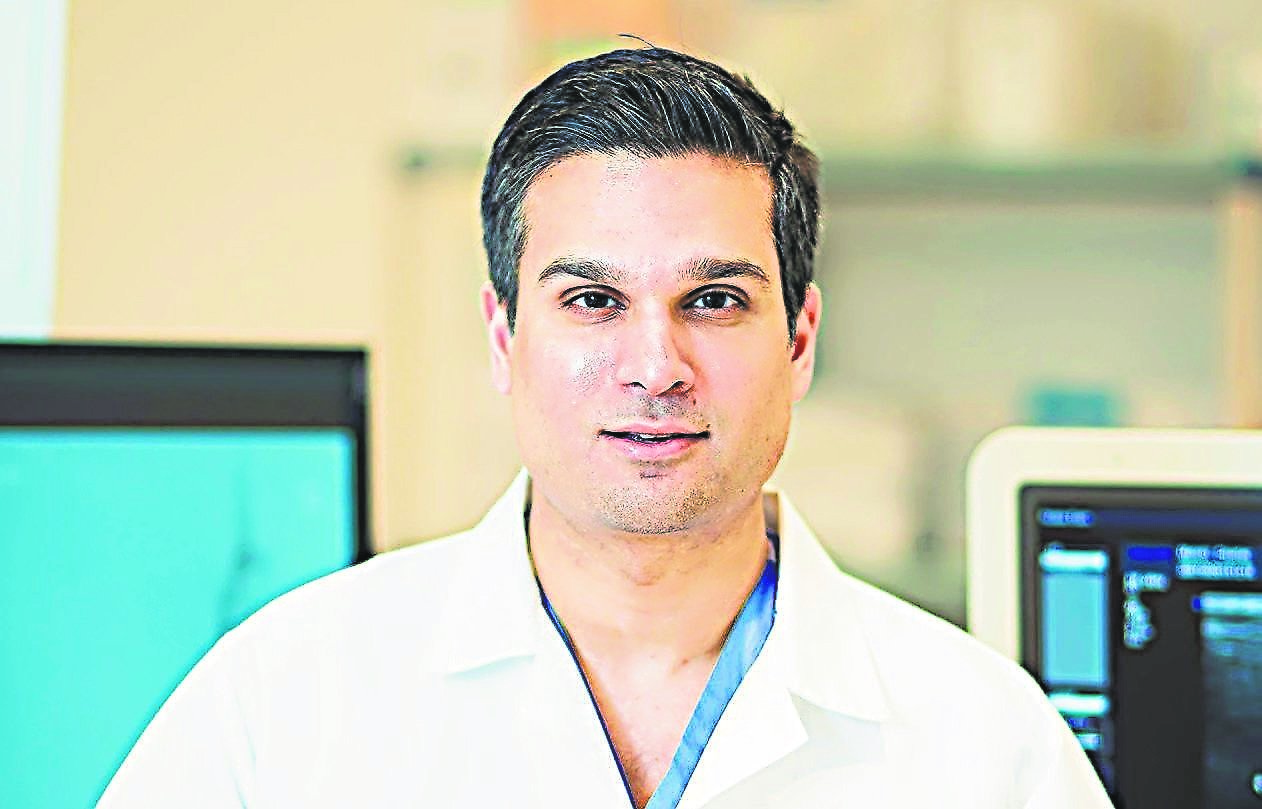 Rise in Parkinson's disease spurs research
Nearly 60,000 new cases of Parkinson's disease are diagnosed each year in the United States. According to the Parkinson Foundation, this number exceeds the new American diagnoses of multiple sclerosis, amyotrophic lateral sclerosis (Lou Gehrig's disease or ALS) and muscular dystrophy. It is estimated that one million people are currently living with Parkinson's disease and that number is expected to rise to 1.2 million by 2030.
Concern over increasing diagnoses has brought new attention to Parkinson's disease among members of the medical and research communities and among the general public.