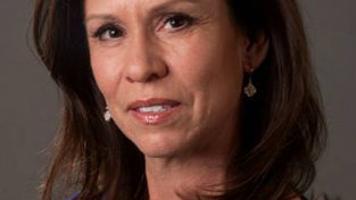 Sanchez: The 2020 Olympics Give Female Athletes The Respect They Long Deserve | Chroniclers
"Flo-Jo" won't get out of my head.
The Tokyo 2020 Olympics and the trials leading up to it were a ritual of replayed recorded events and occasional live events watched during sleep deprivation hours.
The performances of each female athlete, their achievements on the track and in life have fascinated me.
Elaine Thompson-Herah's Olympic record in the 100m, as well as the triumphant sweep of the medals of her Jamaican teammates.
Allyson Felix, one of six mothers on the US Olympic track and field team, skillfully proving that motherhood coincides with best athletic performance.
Katarina Johnson-Thompson, who injured her Achilles tendon, then fell on the track halfway with an injury to her other leg, and she still insisted on crossing the finish line, well after everyone is done.
And yet, "Flo-Jo" will not get out of my head.
For the younger generations, the name of Florence Griffith-Joyner will soon be less and less recognized. Video footage of her from the 1980s is already often blurry, from another era, not today's high definition clips.
But it's Flo-Jo's records that these other fabulous women finally break, three decades later. Flo-Jo's sassy style that many of them reflect. And most importantly, there are the personal struggles, some of race and class similar to the ones she faced, which they now have clarity, support, to share.