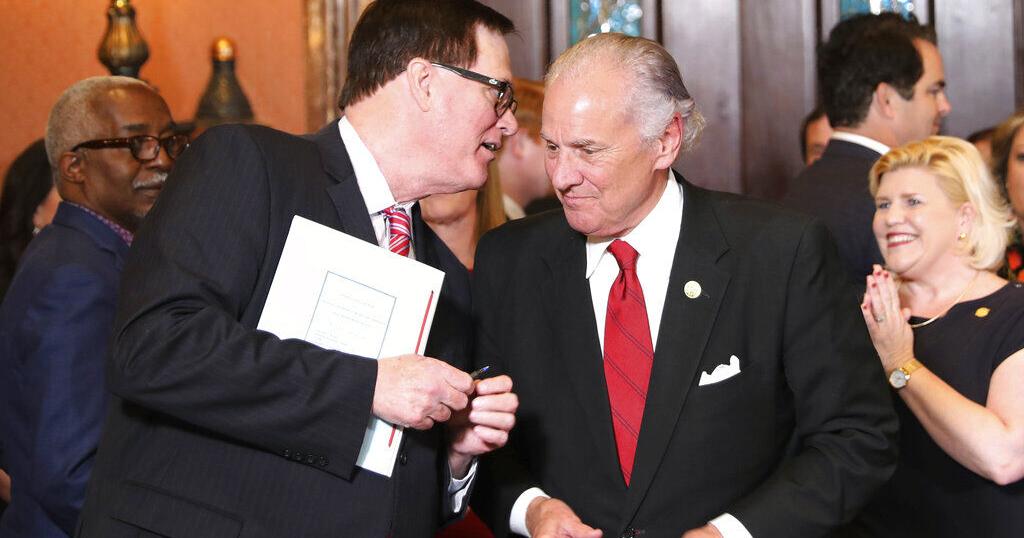 SC Gov. McMaster calls for change after charity checks go missing in senator's hands | Palmetto Politics
COLUMBIA – Governor Henry McMaster is cutting out the middleman.
The Colombian Republican July 1 ordered its 19 Cabinet agencies to send the grants provided for in the 2022-23 state budget directly to the charities and local governments that are supposed to receive them. The executive order means lawmakers who champion those postings will no longer be able to soak up credit by hand-delivering checks at photo ops and press conferences.
McMaster's new rule follows Post and Courier stories revealing how a Greenville senator inexplicably withheld $125,000 in checks he was instructed to give to three charities for projects benefiting underprivileged children and the elderly low-income in his district.
These groups told a reporter they had waited months for the money, struggling to pay bills or start projects as State Sen. Karl Allen, D-Greenville, dodged their questions and pleas. The grants were for an educational summer camp, an after-school program and a fitness park for low-income seniors. Allen never provided a detailed explanation. But the 61-year-old lawyer rushed to hand over checks to two of the nonprofits less than a week after the May 13 newspaper story.
In a July 1 written statement, Allen said he welcomes the change, saying he "wants to improve the quality of life for children and the elderly by any means necessary, whether by carrier pigeon or by email".
McMaster's order will affect the vast majority of state budget allocations, most of which are channeled through Cabinet agencies like the Departments of Health and Human Services; Parks, Recreation and Tourism; and Public Safety. It also requires these agencies to publicly disclose details about the purpose and recipient of each assignment.
"Transparency must be absolute and uncompromising in order to maintain public confidence in their state government. Disclosure of sponsor and recipient is not enough," McMaster said in a statement. "With this executive order, we are providing additional accountability so that taxpayers can judge for themselves the merit or lack of merit of allocations in the state budget."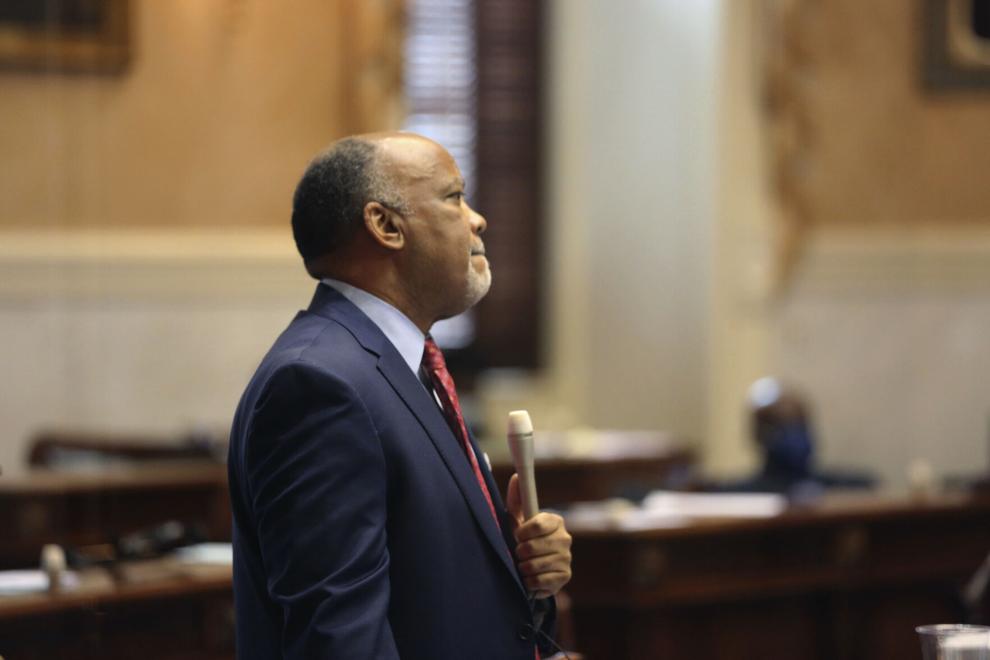 Snafu Allen renewed public scrutiny of the SC Legislature's earmarking process, in which state lawmakers direct tens of millions of public dollars each year to parks, civic centers, festivals, charities and other local initiatives. Until the past two years, these grants were largely kept secret as part of the state budget, hidden from public view to avoid questions from citizen watchdogs and vetoes from governors.
The assignments, which cost SC taxpayers more than $100 million last year, go to causes hand-picked by individual lawmakers, including some organizations run by relatives and friends of lawmakers.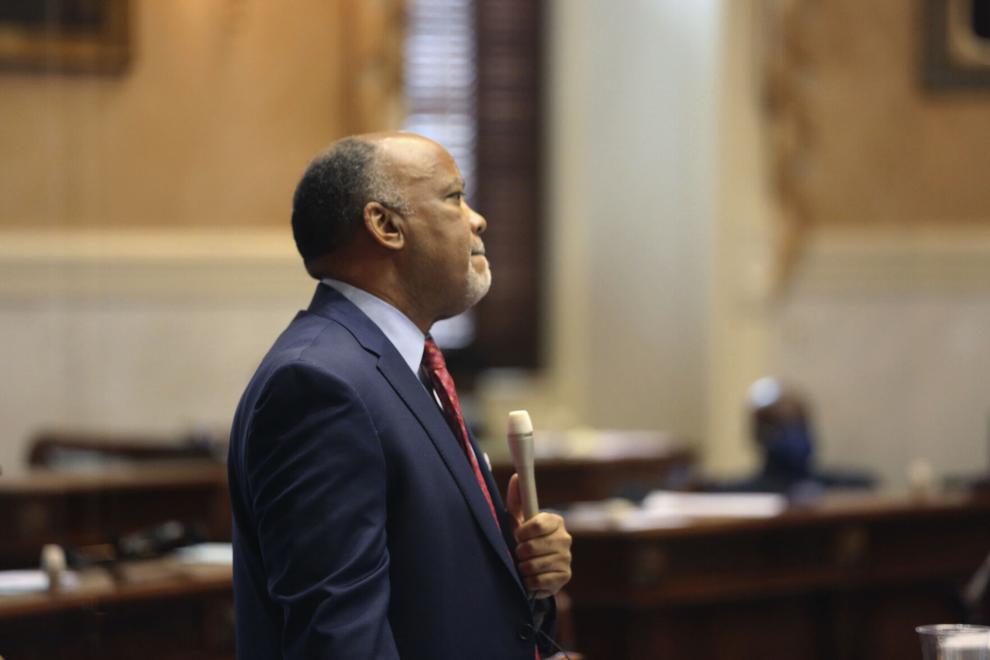 McMaster and others have called — unsuccessfully so far — for a competitive grants process that would only send taxpayers' money to projects that survive a rigorous selection process. Instead, lawmakers agreed to release more details about the spending, including the amount of each grant and the names of the recipient and the lawmaker who requested it.
The governor's decree of July 1 calls for even more transparency. He is forcing agencies in his Cabinet to withhold earmarks until recipients explain in detail how they will use the money. And he orders those agencies to post those spending plans online for the public to see.
Last month, McMaster vetoed nearly $53 million of the Legislature's $14 billion annual spending, saying lawmakers continue to spend taxpayers' money on pet projects. not verified.
Others involved in the assignment process echoed McMaster's concerns.
Senate Finance Committee Chairman Harvey Peeler, a Gaffney Republican with considerable influence over the state budget, indicated that his committee would no longer facilitate hand-delivery of checks by senators.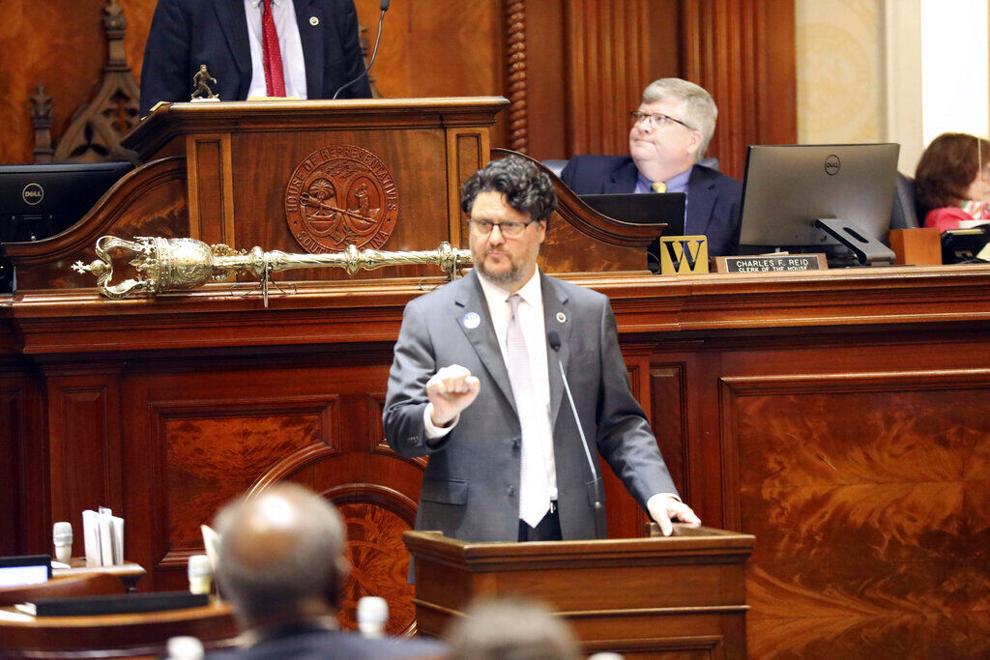 A spokesperson for DHHS, the agency that issued the $125,000 in trust checks that Allen failed to deliver, said the ability for lawmakers to thwart the flow of taxpayer money to their intended recipients "is an example of this flawed process".
A spokesperson for the Department of Education, another agency that typically hosts earmarked grants, recently told The Post and Courier that it will no longer let lawmakers hand over checks.
But not everyone sees the change as necessary. Lawmakers have long personally conducted allotment checks without issue, noted outgoing state Rep. Gary Simrill, acting chairman of the SC House budget committee.
The system doesn't need an overhaul just because of one senator's mistakes, the Rock Hill Republican said.
Simrill noted that lawmakers have added new rules to the budget in recent years, requiring greater disclosure of where allocations go and which lawmaker sponsored them.
"We've added transparency and accountability," Simrill said.
A spokeswoman for incoming House Speaker Murrell Smith, R-Sumter, did not respond to a request for comment.
Allen, meanwhile, has yet to explain his inability to make the grants. He initially ignored questions from reporters before finally issuing a vague statement blaming COVID-19, a pandemic that apparently did not affect the delivery of other lawmakers' assignments last year.