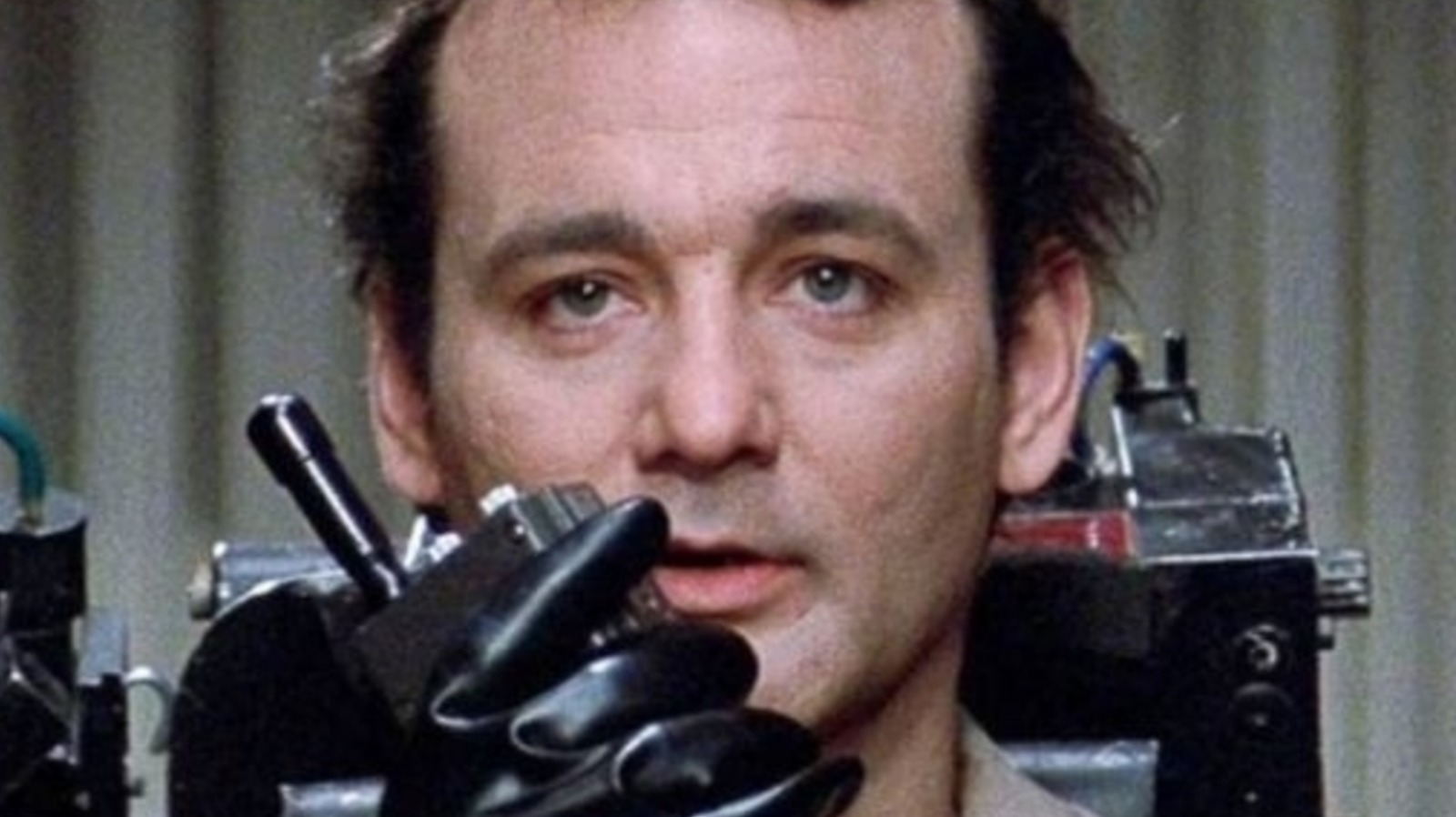 The 14 best Bill Murray movies ranked
"Stripes" is one half of a great comedy. The 1981 satire follows slackers John Winger (Murray) and Russell Ziskey (Harold Ramis), both of whom experience a series of personal and professional struggles due to their immaturity. Winger spontaneously decides that his only option is to enlist in the US military and convinces Ziskey to join him. Early in their training at Fort Arnold, Winger immediately runs into his bossy drill, Sergeant Hulka (Warren Oates).
Hulka is flabbergasted by Winger's lack of interest in legitimately performing his duties and attempts to embarrass him in front of the other interns. However, Winger's popularity only grew and he became the de facto leader of the wacky recruit group. It's hilarious to watch Murray and his friends wreak havoc amid Army protocol. Winger and Ziskey also use whatever resources are available to romantically pursue Military Police Louise Cooper (Sean Young) and Stella Hansen (PJ Soles).
The second half of "Stripes" is an absolute mess, as the gang of misfits turn into unlikely heroes when they are sent to Italy and execute a key rescue operation. The events are unrealistic, especially when they steal the EM-50 Experimental Armored Urban Assault Vehicle. However, as much as the story is ridiculous, Murray is nonetheless committed to the crazy change of pace.