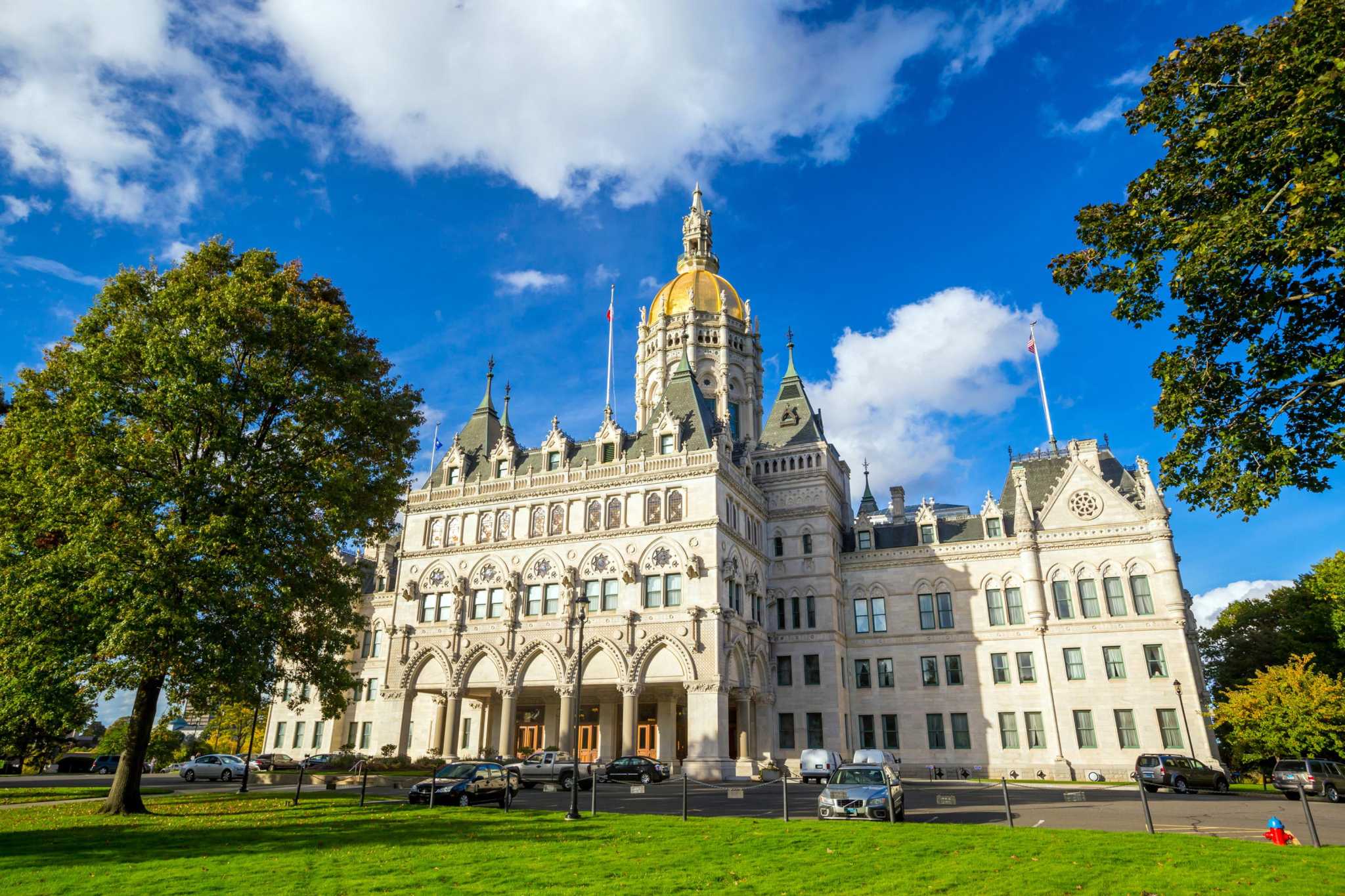 The long life of questionable state budget decisions
The influx of federal funds in the wake of COVID-19 was designed to heal the financial pains of a once-in-a-century pandemic. With a record number of jobs lost and local economies stalled for months, the need was greater than ever.
What a lot of people probably did not foresee was the allocation of a majority of that federal money to pay for long-standing decisions made by lawmakers and governors who have not served in years. CT Mirror analysis shows that over 60% of the federal aid dollars in the new state budget that began July 1 will go towards consolidating public sector retirement accounts.