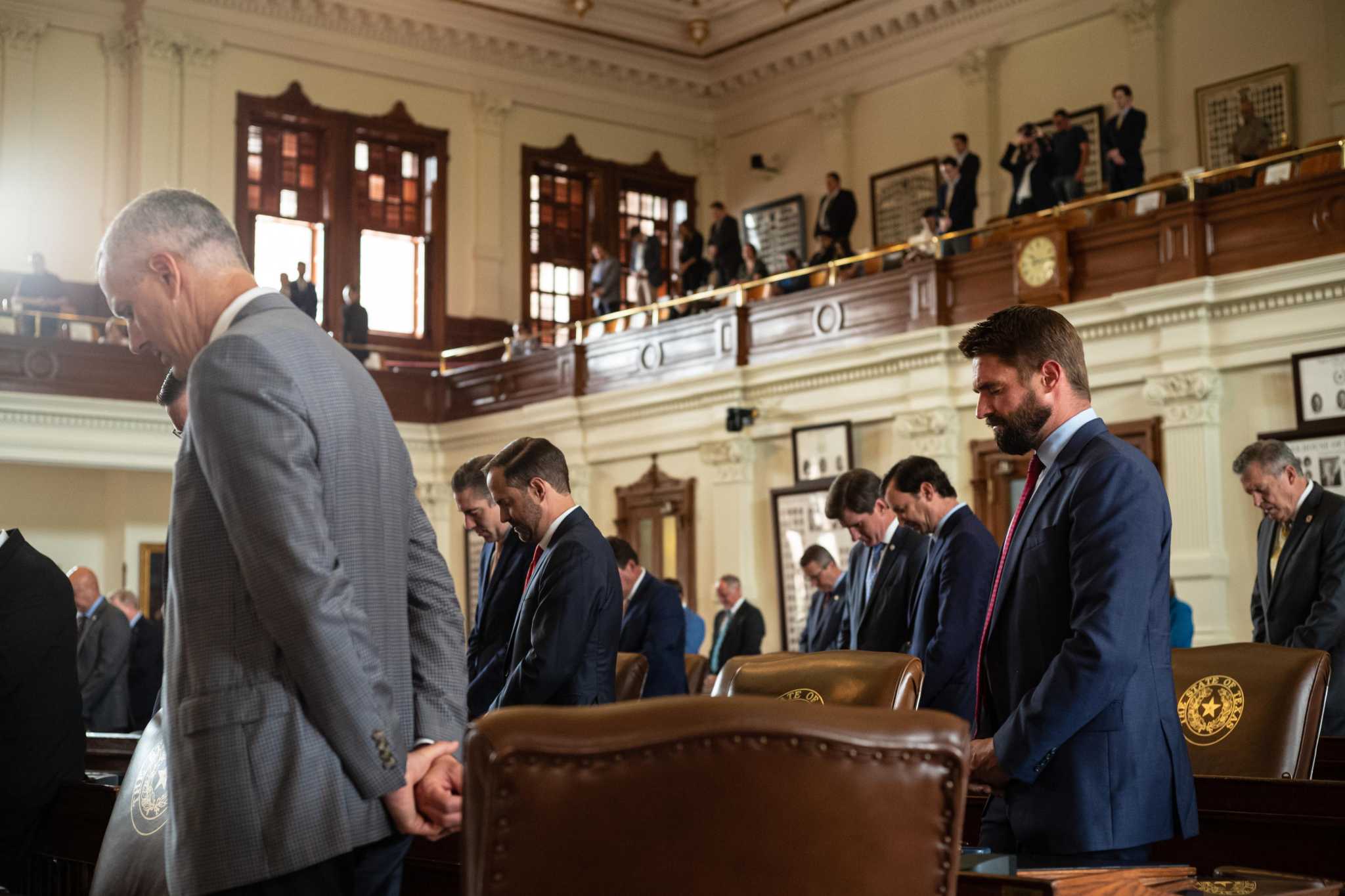 Why the Humanities Bill Fails Students, Teachers, and History
Watching the Texas Senate hearings on Senate Bill 3 for more than seven hours on July 15-16 was revealing. It's part of my job to keep up with the news, but culture wars are always worrying.
Senate Bill 3 is the companion of House Bill 3979, a social studies curriculum bill that seeks to micromanage and limit what and how teachers teach. Yes, I've written about this before, but it's alive again in this far from special session, and it's all because our state's GOP leaders want votes.